Membership at The Members Club
If you are new to Columbia, a current/future homeowner in the area, or are exploring the possibilities of private club membership, the Board of Directors and Staff would like you to consider membership at The Members Club at Woodcreek & WildeWood.
Our members enjoy the best of championship golf and private amenities at two phenomenal locations and we offer numerous membership options. The unique advantage of joining The Members Club at Woodcreek & WildeWood is that we are one club, with two locations. This means you can enjoy two great golf courses 362 days a year by two of the sport's most accomplished golf architects, two exceptional clubhouses offering a variety of member dining and banquet capabilities, 16 tennis courts including an indoor facility and two swimming pools.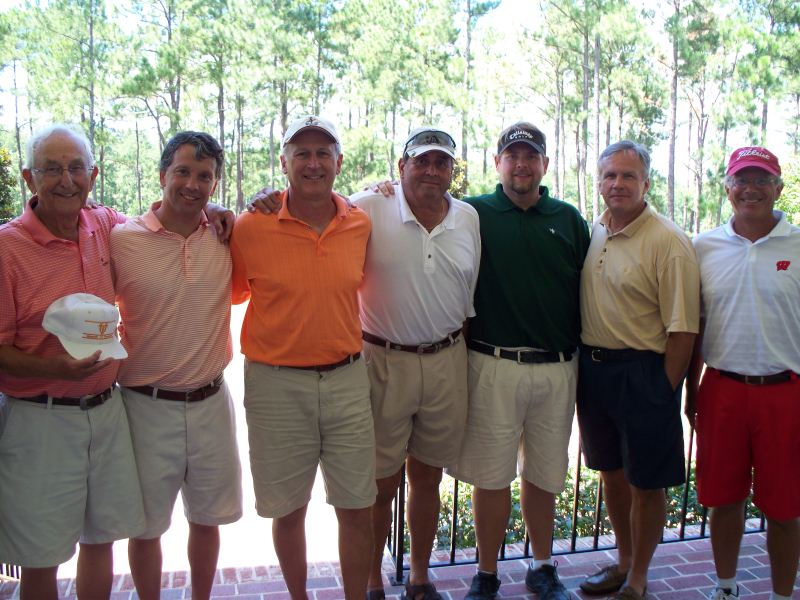 The Members Club membership options provide an opportunity to belong to a private golf, tennis, swimming and social club.
The Members purchased the Club on January 23, 2009, and the Club is now owned and operated by the membership. As a Member of an Equity, Member-Owned Club, each Equity Member shares ownership in the Club and is entitled to vote on matters affecting the Club. The Club offers several categories of Equity Membership: Full Golf Membership, Intermediate Membership, two categories of Junior Memberships, Tennis Membership and Social Membership. Each category of membership provides certain privileges to use the Club facilities.
Membership allows the Member and their family to use the Club facilities in accordance with the membership category chosen. A Member's immediate family includes the Member's spouse and any dependents under the age of twenty-six, who live at home or attend school on a full-time basis.
We would be more than happy to schedule a tour of the Club, make reservations for a complimentary round of golf, or arrange a meal for your family at one of our clubhouses. You will be able to experience firsthand, the history and tradition that is a part of The Members Club at Woodcreek & WildeWood. For more membership information, please feel free to contact me.